Do you want to hire us?
If you've found yourself the perfect theme,
But you want more customization, more features, more anything. Don't fret, we partnered with UPDIVISION to help you tackle the most demanding projects.
We also build MVPs.
#unicornmaker
You have a big idea with a small budget. Let's see if we can turn it into an MVP capable of attracting clients and investors.
1. We begin by discussing your plans and making estimates for time, costs and dev team.
2. We then make you clickable wireframes so you get a feel of what it'll look like.
3. We estimate how long it'll take, cost and we figure out how to make it happen.
4. Then the coding begins - your project starts to come to life.
Maybe you're just in need of specialized treatment
Code audit & refactoring
We'll take a good look at your code and tell you what's broken, what's not working, what's not following rules, and how you can fix it.
Technical solution
You give us your user stories and design, we give you the technical solution. We'll also estimate the cost and time you'll need to build it.
Product Discovery
You get the foundation. We start with user stories and a clickable prototype. Wow, so this is how the app is going to work and look.
UX Design
Is your app in need of a new look or does it have usabilty issues? We can turn it into a more functional, user-friendly beautiful app.
Your development plan, our development team
You want to build a web app from scratch or just add some new features on a theme. We'll give you an entire team of professional developers. Or just one. Pick what works best for you, and we'll develop wonders.
Lend-a-dev.
In need of some extra help customizing features? Borrow one of our developers.
One is not enough for your growing development needs? We have more. Profesional engineers that can augment your team now.
I want this
Get-a-team.
In need of full coding power? You can get the entire dev team with just the right roles:
Professional engineers? Check.
Testers? Check.
UI/UX Designers? Check.
Project Managers? Check.
Your app is exactly what you want!
I want this
We've built many products. Yours could be next.
Check out some of the projects and testimonials below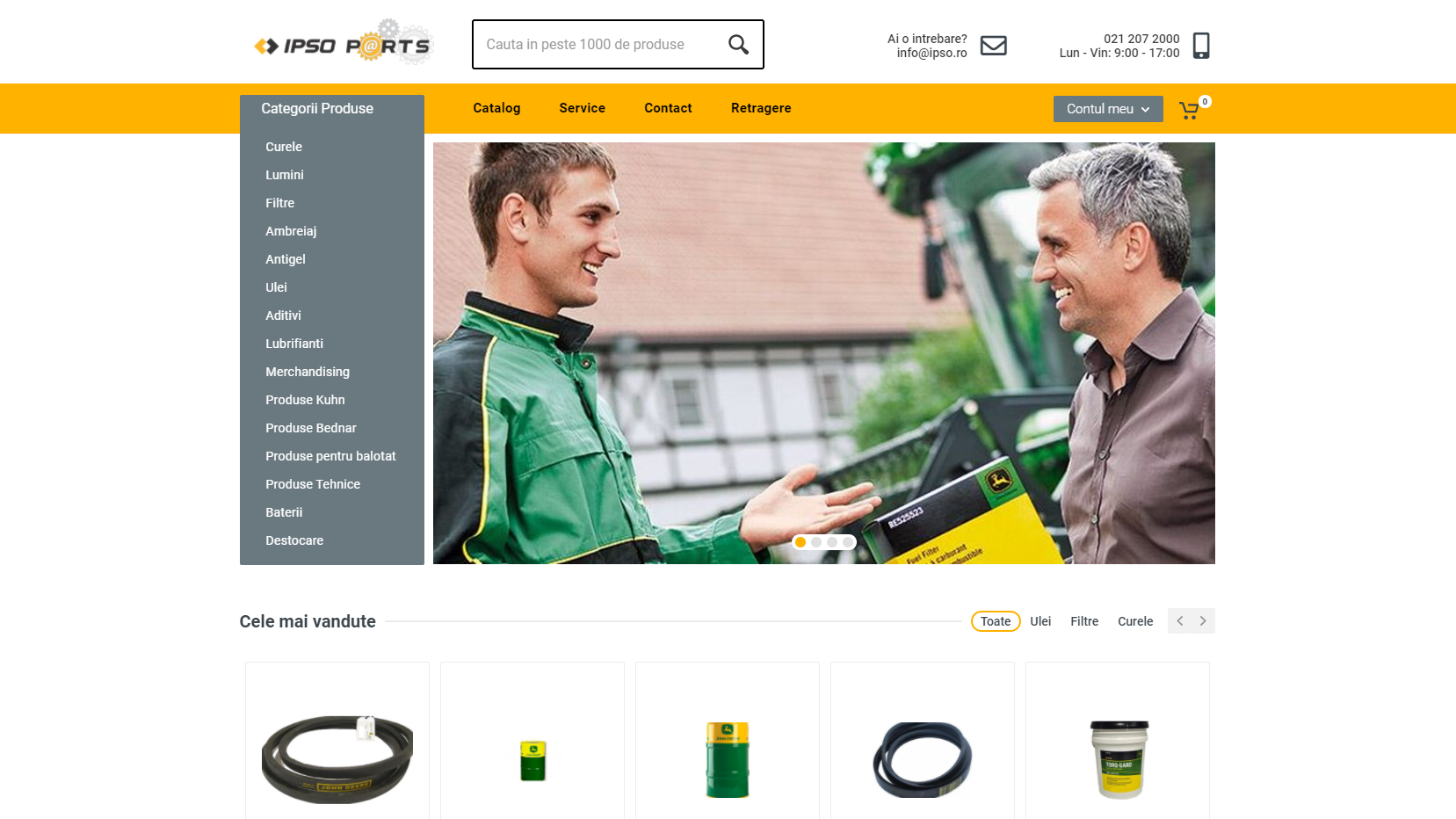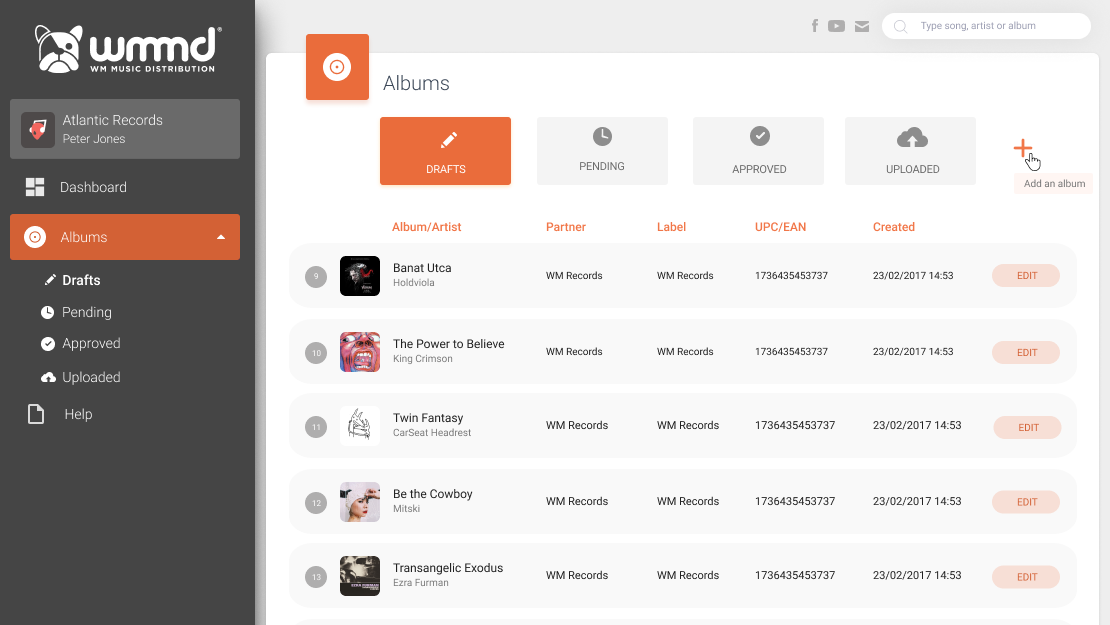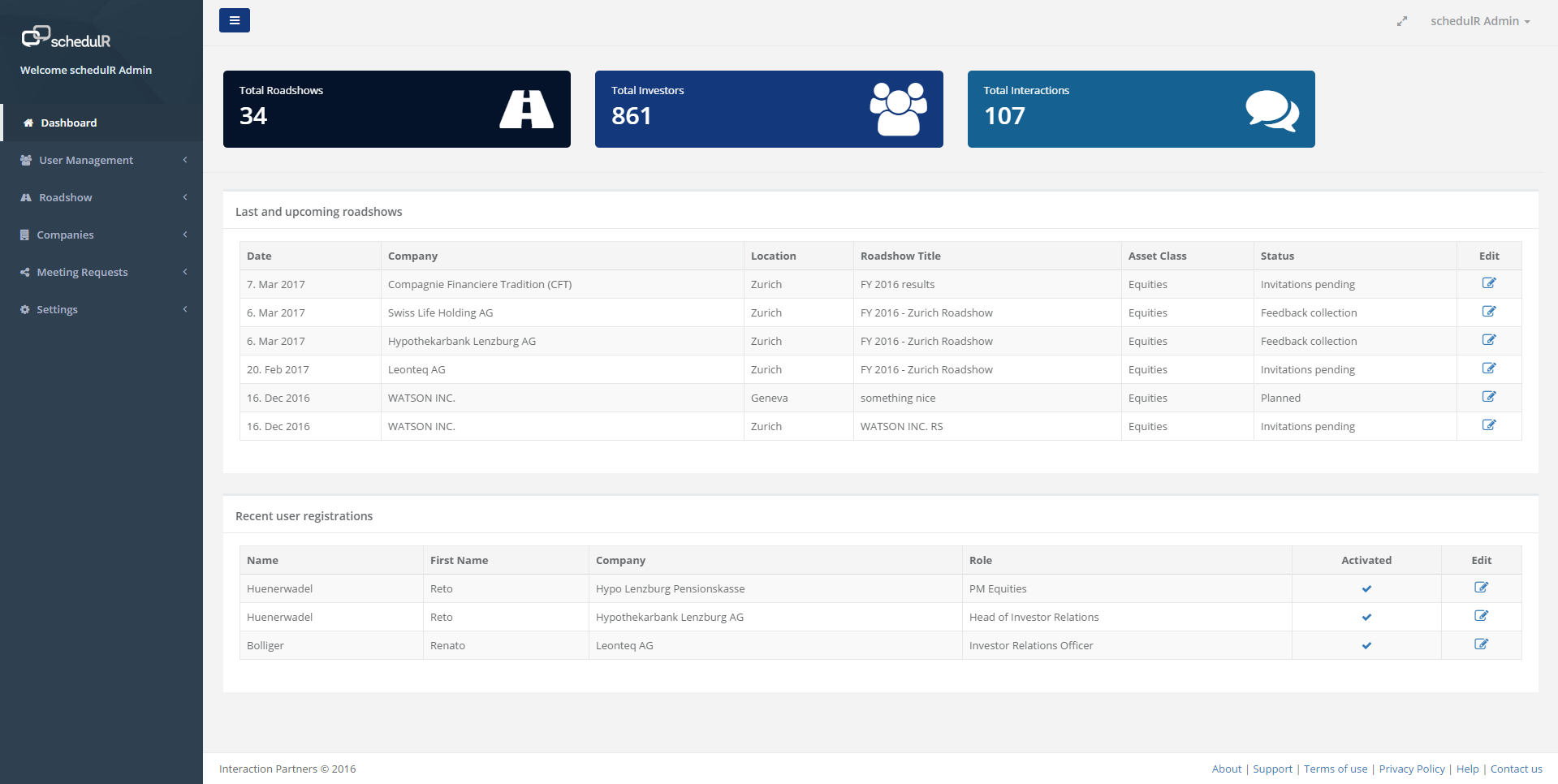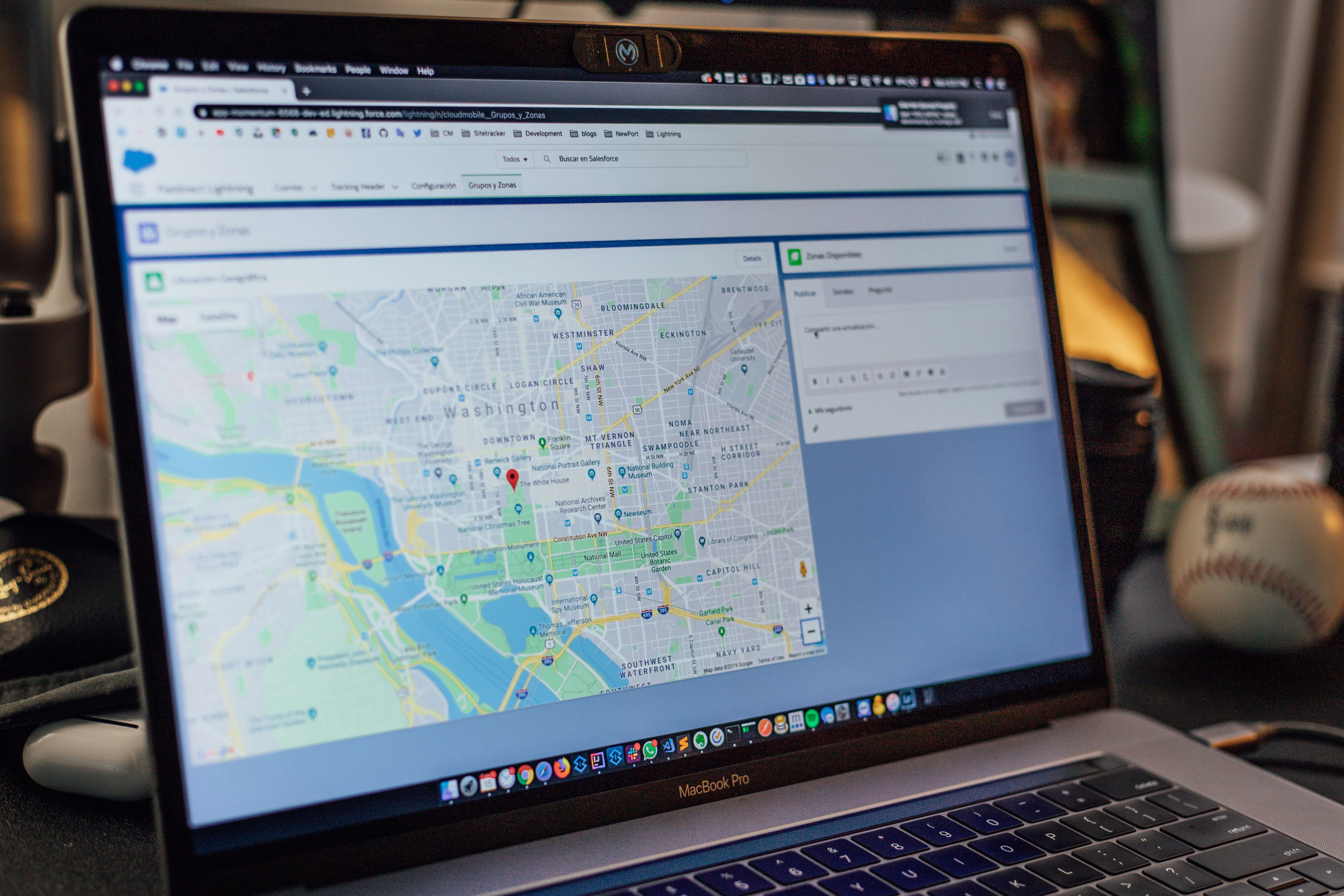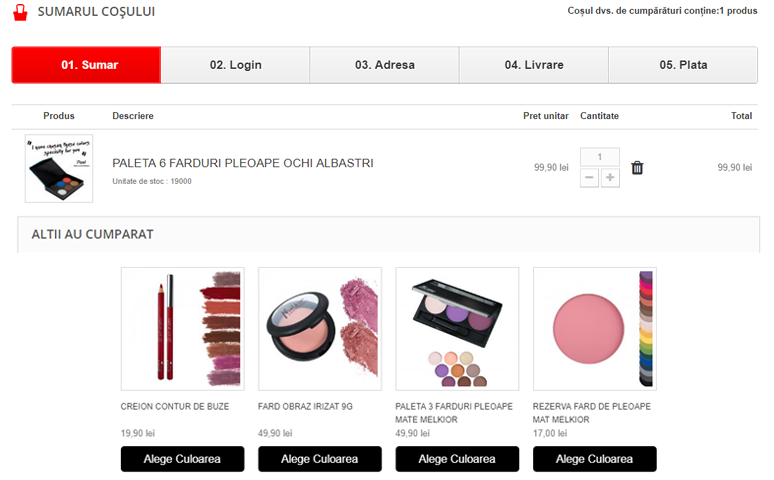 Let's just do this. Together.
Give us 5 minutes of your time & we'll get back to you in 24 hours.